How to look up a member ¶
To find a member, begin by selecting "Find another user" under the "Users" tab.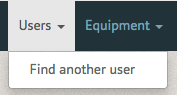 The Member Search page allows you to look for individuals by a variety of options.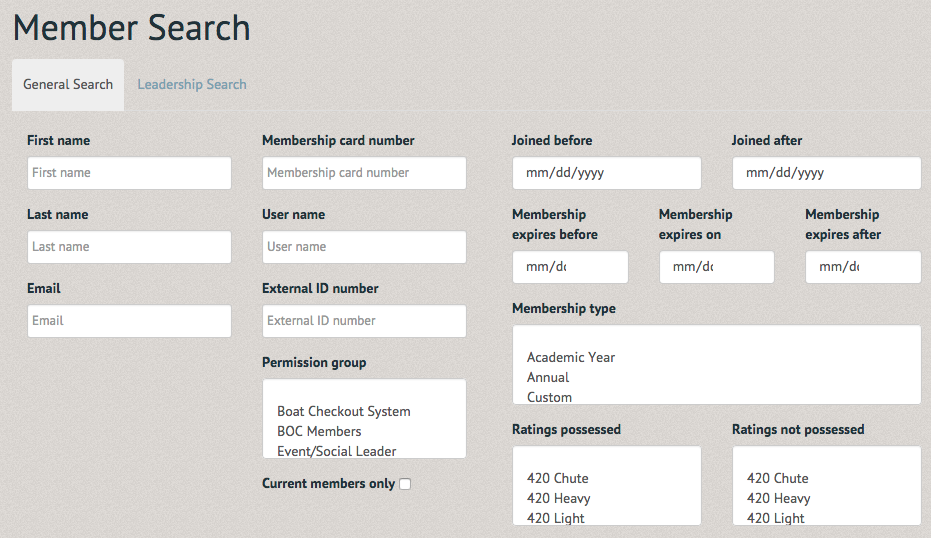 The first section allows you to search for member by first name, last name and email.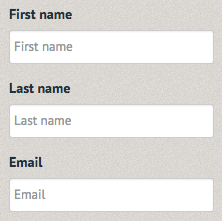 The second section allows you to search for member by their card number, username, external ID number, Permission group and current members only. This allows for a more in depth focus to your query.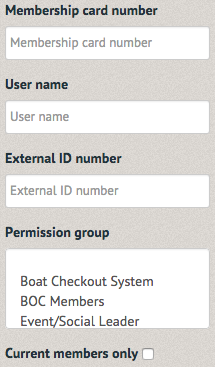 The third section allows you to search by dates joined by or after, their membership expiration date, membership type and  which ratings they do and do not possess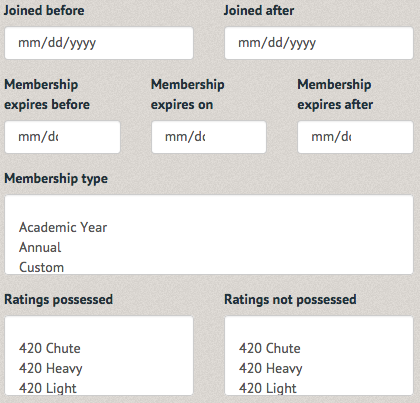 You can also narrow or expand the information shown at the output, and choose to download the results for viewing in excel.
Once you have entered the appropriate information, select the "Search" option at the bottom of the page.

The Search for Members page will hold the results. Select the user you were looking for, or, if they are not present on the list, scroll down to conduct a second search.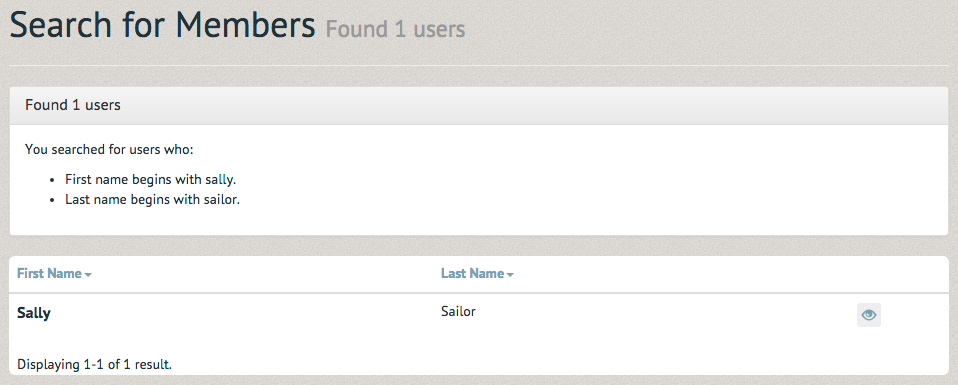 (Note: Administrators can make email lists from search results. See How to manage Email Lists)